Through our bodies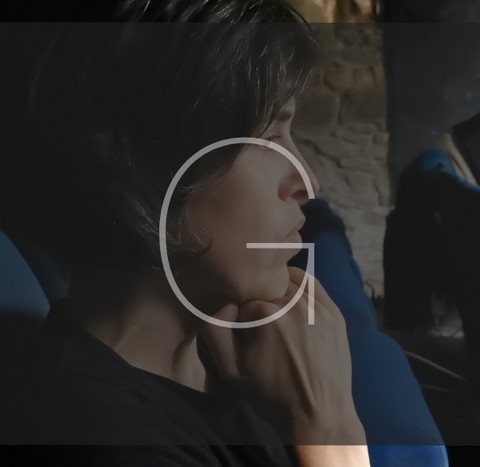 Last Saturday was the flood and we started recording the album at the barn theater. I had unfortunately not found my videographer. Well, I did. Margaux was an officer but only for the night with Mathilda in photography. But for the rest of the weekend, I'd given up.

Marie-Laure who came to do the chorus told me that she would take pieces of life from here, from there, with her phone. I thanked her for it, telling me that there would still be some images. But I did not know that she was going to serve us a beautiful short film of 07mn07!
I let you discover this gift in immersion in this collective adventure. I am all the more happy that this is what I wanted. Deep down, I was heard.

So be careful what you think, it might well come true.
Enjoy!