A rotten song in Avigny part 2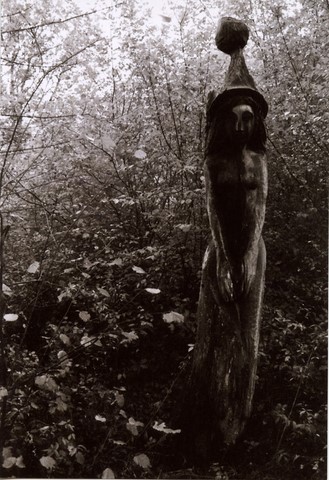 The more I sing Johnny, the more I love Johnny. But the less I respect the instructions, the more I have to admit it. The idea of making a rotten song. I am quietly but surely in the process of «depourriser» this song. I am off-topic. I am well aware of this and I put all my heart into it!

My inner injunction (which I am not yet devoid of) is also concerned to respect the instruction. The injunction is still creative, so it's okay—
In an hour, it's covered up. The rotten song is partisan of every effort. That's fine with me. It has a touch of humour just right. A bit of background in this period of corona but not too much. In short, I'm quite happy. And most of all, I'm thinking that for the end-of-residency concert, I'll get two songs. Even though the phrase "a bird in the hand is worth two in the bush", I'll take the risk of doubling it. I'll pass.

During the stay, Sophie and Martin will not have cut it either. I wait to discover their very beautiful places. First, Sophie takes me to Bessy-sur-Cure by the river and the lock. An old-fashioned, 1920s atmosphere, where families come to bathe in the summer and where she loves to take her small family. It's true that the place is charming. I imagine these families in the middle of a hot summer enjoying the freshness of the river and the shade of the majestic trees…

Martin has also thought about a few places. As a good native here, he is eager to make me discover his favorite places. And I'm impressed! Martin doesn't know this, but he's competing with the Vendôme Tour de Blandine! I discover Mailly le Château (a town sheltered from luxury but with high potential according to the interested party), its top and its bottom: its small stone bridge (200m long!) under which the Yonne meanders on several arms, on which is nestled a small chapel dedicated to St Nicolas (patron of the river people and yeah), and at the end of which a small square southern atmosphere of France shelters in its center a pretty unusual fountain. It represents a scared wolf and bears the signature of Yves Varanguin. This rather discreet sculptor is a neighbor whose work I would have liked to discover a little more and the cave populated by mysterious beings. Not enough time here. However, I was able to meet one of her fairies carved from the tree trunk in the middle of the forest. Magical!
We then go to an impressive site: the Rochers du Saussois. A training ground for alpine climbers, this place is also home to extremely rare corals, polyps, since a long time ago here, there was a tropical sea. Crazy… In the distance, the Yonne and the Canal du Nivernais separate and meet again (like a complicated couple said my guide!)
I'm full of them. It's beautiful, Yonne. Let's say it to ourselves: we're not just disappearing! What a joy to be guided and to discover all these beautiful places. I am lucky that everyone has played the game since my departure.